West Los Angeles
PACE Center
This center is currently
under construction at
9800 West Pico Boulevard
Los Angeles, CA 90035
West Los Angeles
PACE Center
Opening in 2023 at
9800 West Pico Boulevard
Los Angeles, CA 90035
Currently under construction in West Los Angeles County
Under construction for residents of Inglewood, Los Angeles and Santa Monica:
Arlington Heights, Baldwin Hills, Bel Air Estates, Bell, Bell Gadens, Beverly Glen, Beverly Hills, Boyle Heights, Brentwood, Byzantine-Latino Quarter, City, Castellemare, Cheviot Hills, Country Club Park, Crenshaw, City West, Culver City, Cudahy, Downtown Bunker Hill, Downtown Fashion District, Downtown Southeast, East Hollywood, Echo Park, Fairfax, Hancock Park, Harvard Heights, Historic Core, Hollywood, Huntington Park, Inglewood, Jefferson Park, Koreatown, Ladera Heights, Leimert Park, Los Angeles International Airport, Mar Vista, Marina Del Rey, Melrose, Mid-City, Miracle Mile, Ocean Park, Pacific Highlands, Pacific Palisades, Palms, Park La Brea, Pico Heights, Playa del Rey, Playa Vista, Rampart Village, Rancho Park, Sawtelle, Santa Monica, Santa Monica Airport Silver Lake, South Los Angeles, Southeast Los Angeles, South Park - North, Topanga State Park, Sunpark, UCLA Westwood, University Park, Venice, Walnut Park, West Adams, West Hollywood, West Los Angeles, West Los Angeles Veterans Administration Health Facility, West Fairfax, Westchester, Western Wilton, Westwood, Windsor Square, Wilshire Center, Wilshire La-Brea.
About the West Los Angeles PACE Center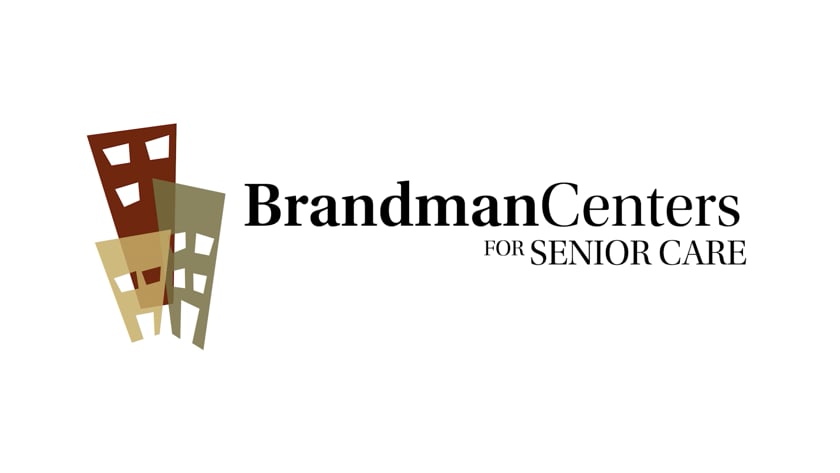 UNDER CONSTRUCTION AND NOT OPEN TO THE PUBLIC.
The PACE center will be beautiful social center for participants. Our centers are renowned for the delicious food, prepared on our Los Angeles Jewish Health campus.
Participants enrolled in Brandman Centers for Senior Care see their primary care doctor and nurse here. There is a complete medical clinic for check-ups and treatments.