Brandman Centers for Senior Care
Management and Leadership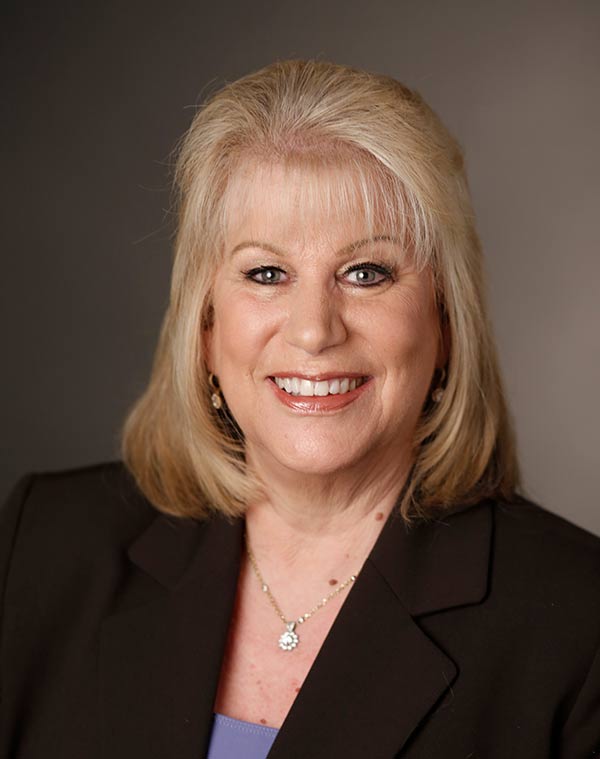 Susie Fishenfeld is the Vice President of Brandman Centers for Senior Care. She joined the Los Angeles Jewish Health as executive director in November 2014. She has over 30 years healthcare administration experience, including 17 years as senior general manager for Vitas Healthcare Corporation, Vitas Innovative Hospice Care. Ms. Fishenfeld was responsible for local functioning of corporate program operations, regulatory compliance, fiscal management, quality improvement, patient and family satisfaction, human resource management, strategic planning, and program development and expansion.  Reaching an average daily census of over 600 patients, two additional program locations were licensed and certified.
Prior to her position at Vitas, Ms. Fishenfeld had a 13-year tenure at Encino-Tarzana Regional Medical Center, with the last 5 years as the vice president of patient care services. She was responsible and accountable for operations related to patient care in a combination of health care arenas (acute, long-term care, and outpatient services).
Ms. Fishenfeld received her undergraduate education at University of California, Berkeley and Bachelor's of Science in Nursing from University of California, San Francisco. She holds a Master's Degree in Nursing from California State University, Long Beach in Administration and as a Critical Care Clinical Nurse Specialist.
Ms. Fishenfeld has been involved with many professional organizations, most recently holding committee positions with both the California Hospice and Palliative Care Association and California Association for Health Services at Home. She was on the Executive Committee for the Leukemia and Lymphoma Association in 2014.
Brandman Centers for Senior Care
Board Members
Joyce Brandman
Crystal Ruditsky, CFO & Treasurer
Ira Halpern
Elizabeth Jacobs
Danny Rosett
Michelle Rubin, Chair
Ed Schneider, M.D
Peter Singer, M.D.
Dale Surowitz, Chief Executive Officer & President