Keeping PACE with Today's Seniors
Head-to-toe medical, vibrant social centers, transportation and home care in Los Angeles County
Keeping PACE with Today's Seniors
Head-to-toe medical, vibrant social centers, rides and home care in Los Angeles county
PACE (Program of All-inclusive Care for the Elderly) for people 55+ in Los Angeles county
Most participants pay nothing. Speak with us about your benefits.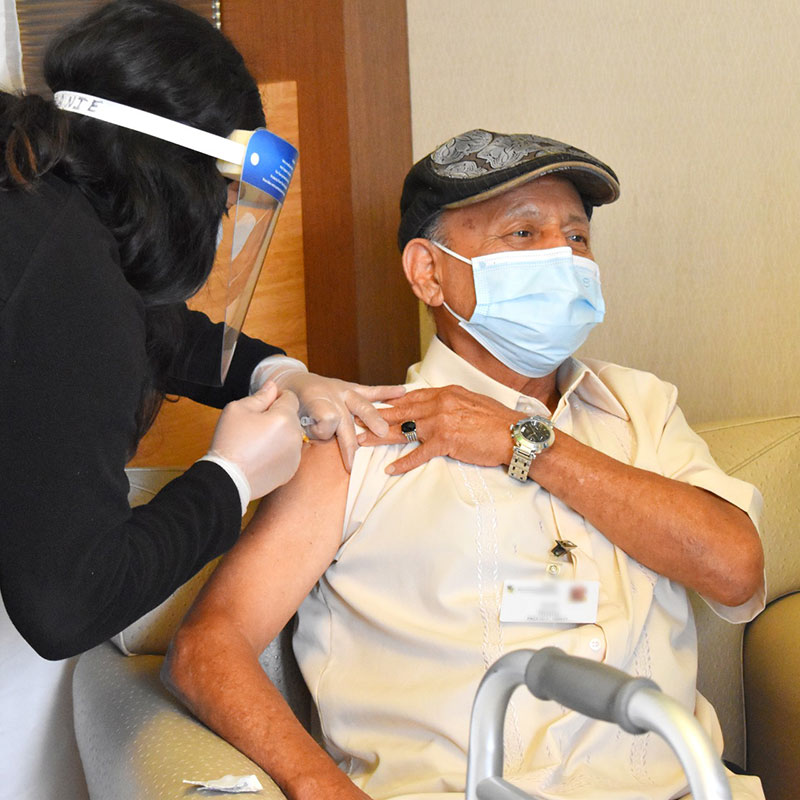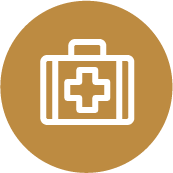 Medical care and more
Our high-quality care includes: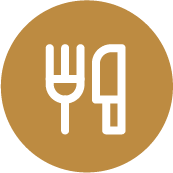 Social centers
Brandman Centers are a safe and enjoyable place to spend the day. Join us for a delicious meal, activities and friendship. You can see our doctors, nurses, and therapists at the Center.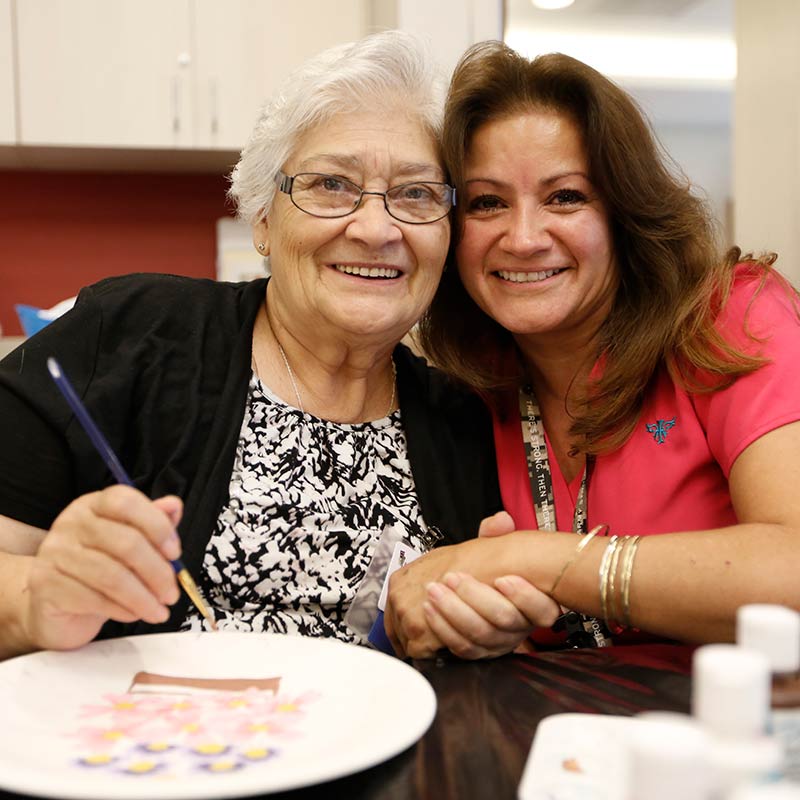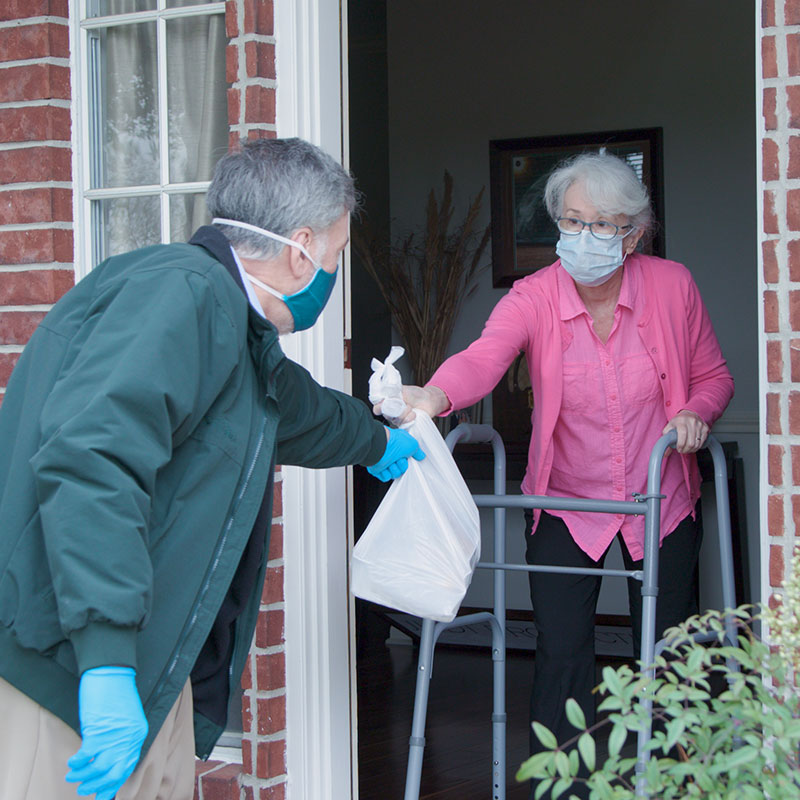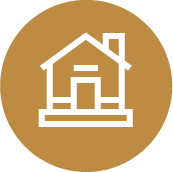 Help at home
A personal care aide can assist you at home.
Visiting nurses and therapists are also available when you need them.
Meals, activities, and medications can be delivered to you at home.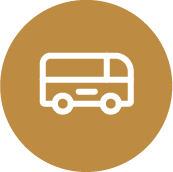 We drive you
We drive you to all your healthcare appointments and to the Brandman Center.
Our drivers transport you safely, door-to-door. Shuttles are cleaned and sanitized throughout the day.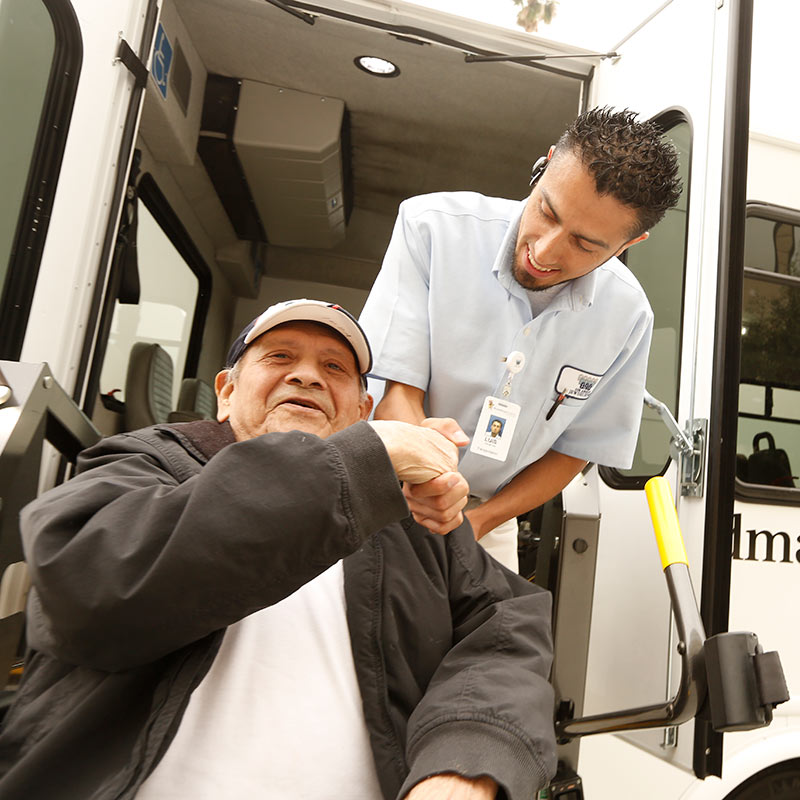 PACE (Program of All-inclusive Care for the Elderly) for people 55+ in Los Angeles county
Brandman Centers bring quality to life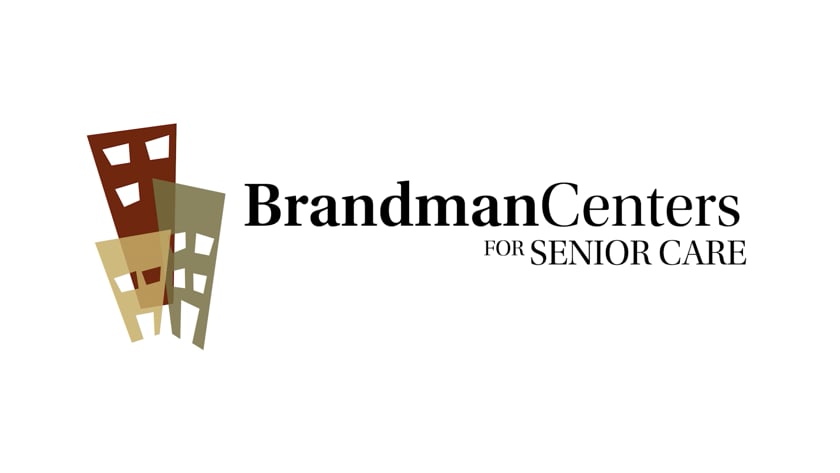 What our participants say...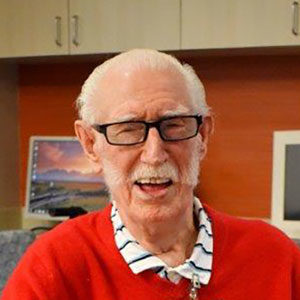 William Kreiling
"If you look all over LA, you are not going to find a better organization than this one."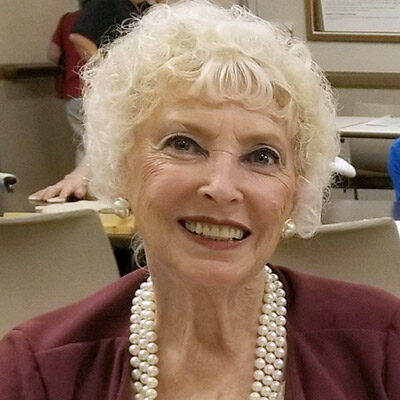 Rose Robinett
"I love all the activities, I love the dancing and the music. I just love it all."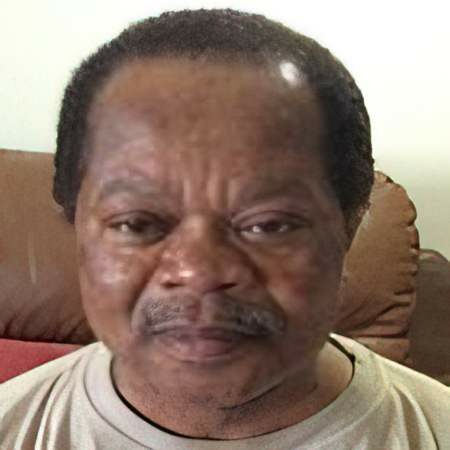 Michael Pappoe
"The team coordinates all of my medical services for me." 
Whether you live with family, alone, or in assisted living, you may qualify.
Extra care for the person you love
Learn how Brandman can benefit a loved one, and how this improves both your lives.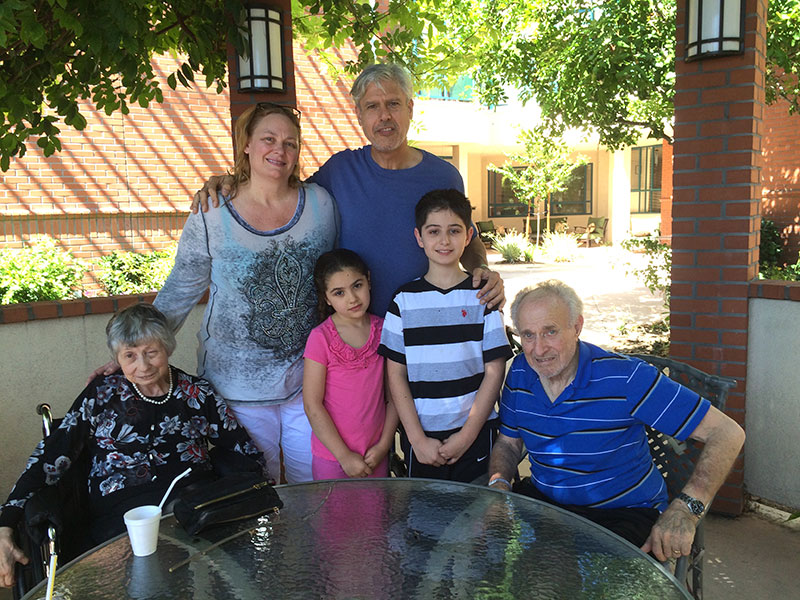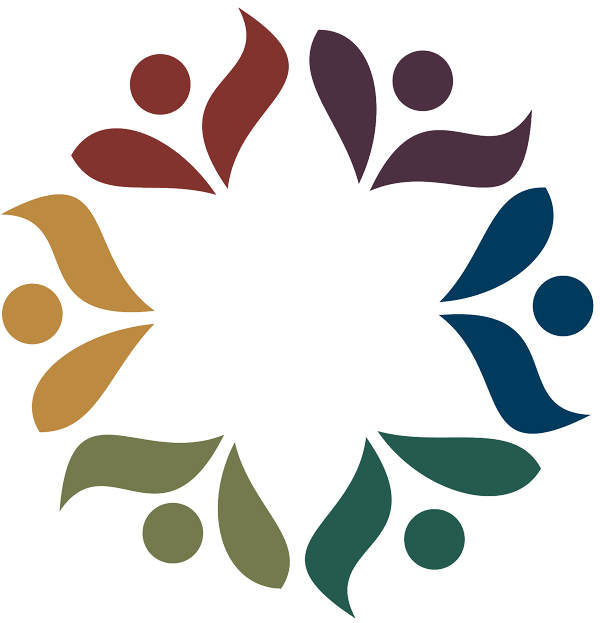 What family caregivers say...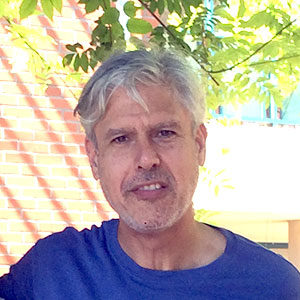 STEVEN ROTTMAN
"Everyone at the Brandman Center was very calm, patient, helpful and encouraging. "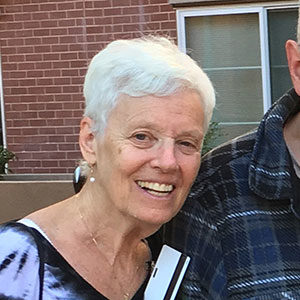 FELICE BLAIR
"Excellent medical care. I was afforded long overdue, well-needed respite."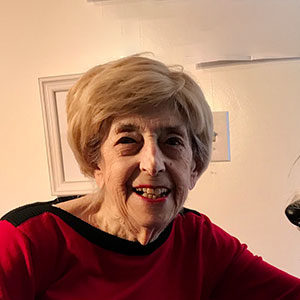 FERN BLOOM
"Mom's medications were administered and delivered on time, so I didn't have to worry."
Do you take care of a parent, spouse or loved one?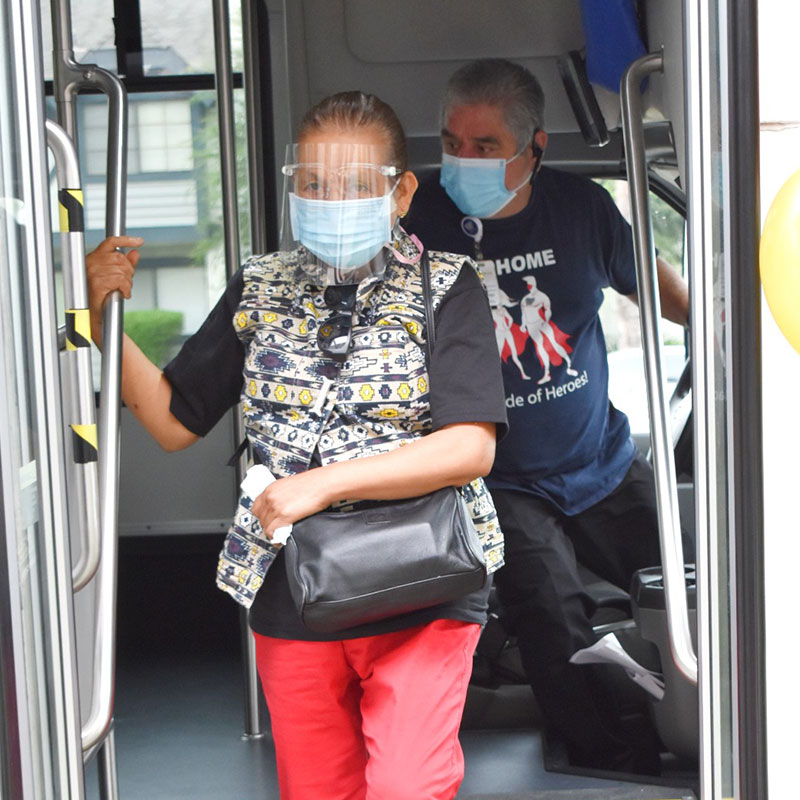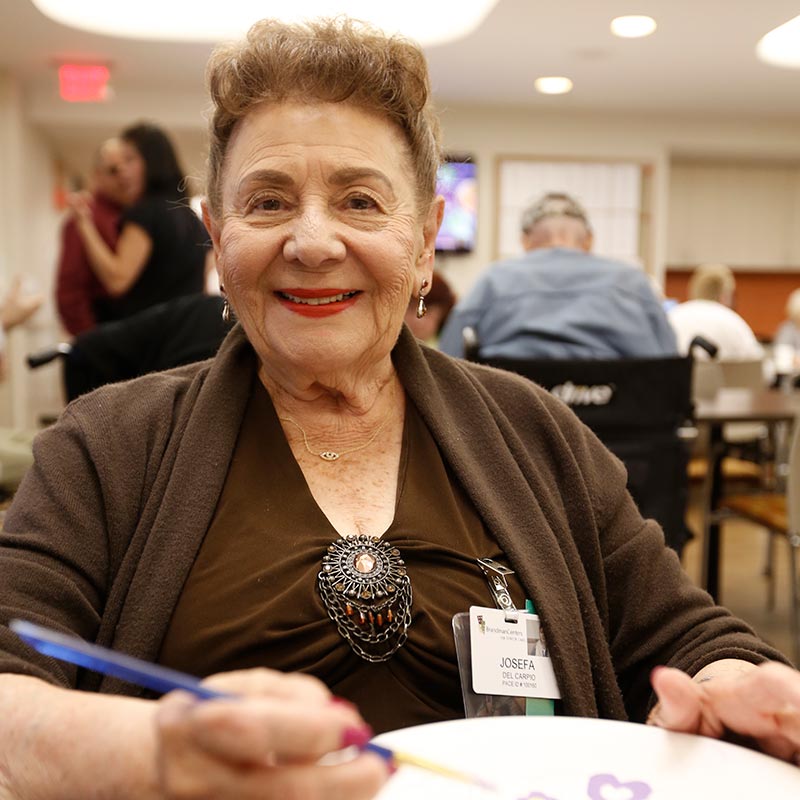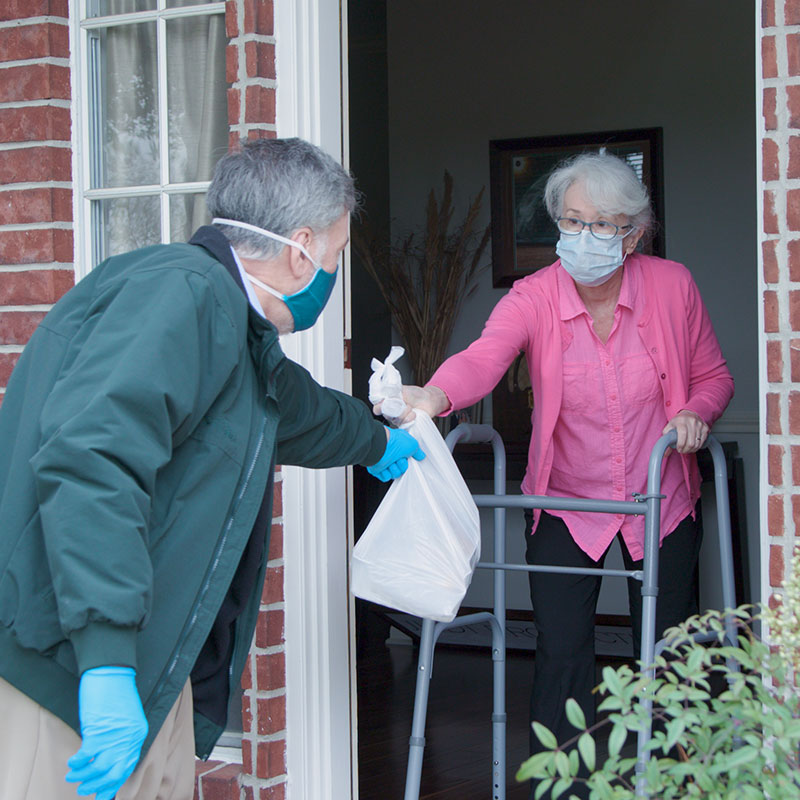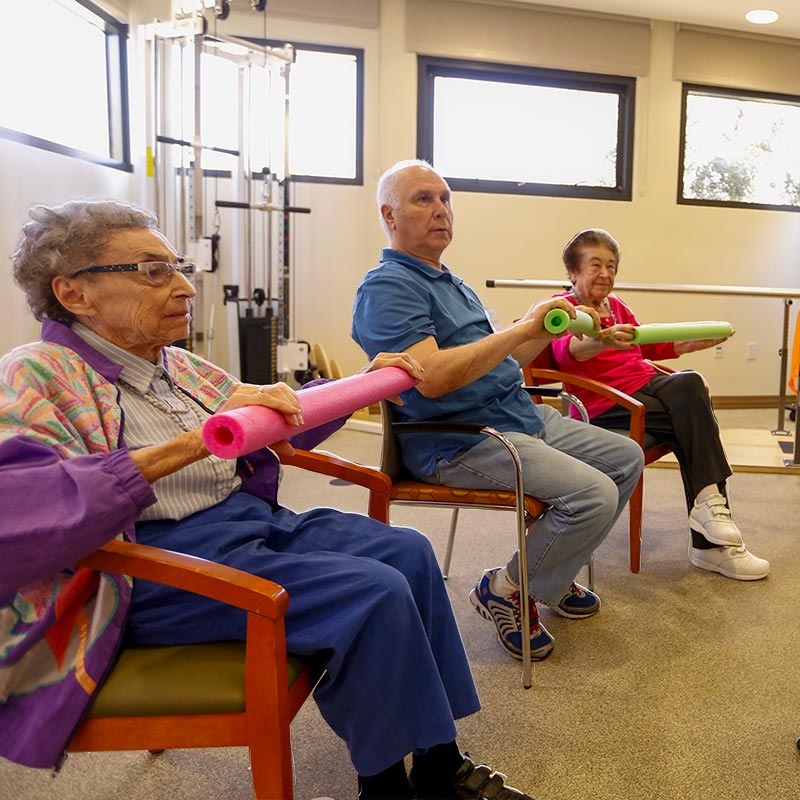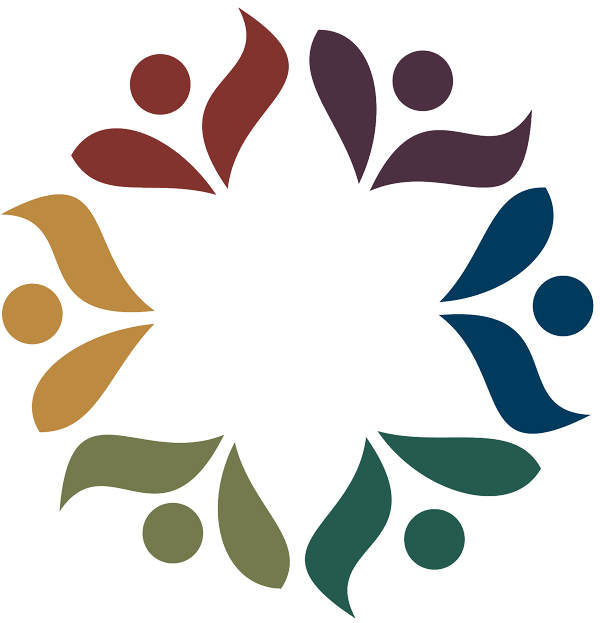 100+ years of wisdom and experience
Brandman Centers for Senior Care is a Program of All-inclusive Care for the Eldery, part of the highly regarded Los Angeles Jewish Health.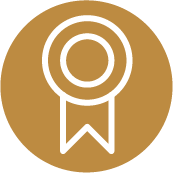 SERVICE
Our organization has been providing senior care residential services in Los Angeles for more than a century.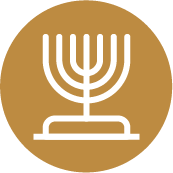 HONOR
Elders from all backgrounds are respected, valued and honored at Brandman. We celebrate the diversity of the people we serve.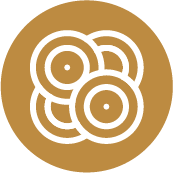 DIVERSITY
We help the underserved, respect all elders, communicate in  many languages, honor different religions, and keep our services affordable.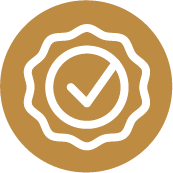 EXPERTISE
The talented and compassionate employees of Los Angeles Jewish Health are dedicated to our mission, and provide outstanding senior care.