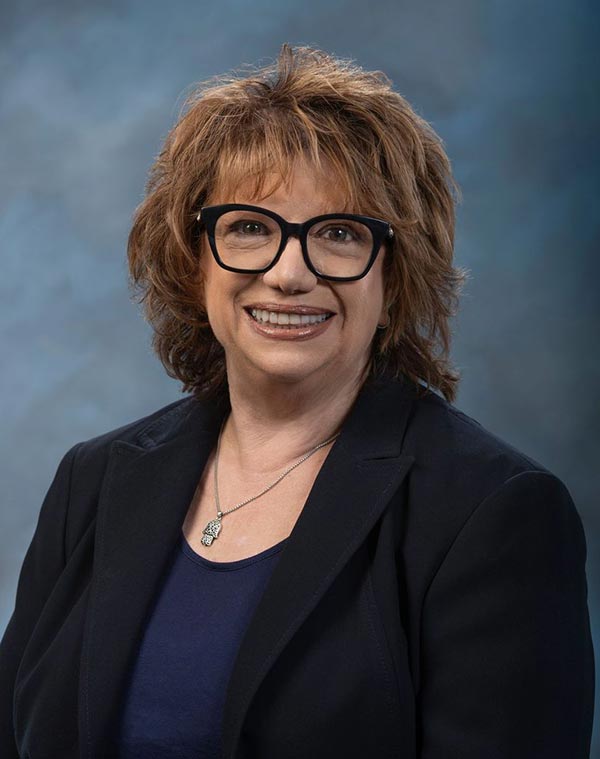 Sheri Goldin is the Enrollment Specialist at Brandman Centers for Senior Care (BCSC) and joined Los Angeles Jewish Health (LAJH) in January of 2013.
Sheri has several years of experience in the healthcare field. Beginning in high school to now, and given that her dad was a medical doctor, she has always been passionate about the medical field and how best to deliver quality healthcare to patients.
At PACE, Sheri has witnessed enrolling seniors who were feeling hopeless, not knowing the unique services BCSC provided them.  Seeing the progress that participants have made due to these services has been extremely gratifying and rewarding for her.
Sheri not only feels passionate about PACE, but also feels it's is a wonderful program that provides peace of mind and some respite to their families--especially giving them assurance that their loved ones are safe at PACE!
Phone: 818.654.5573
Email: Sheri.Goldin@jha.org